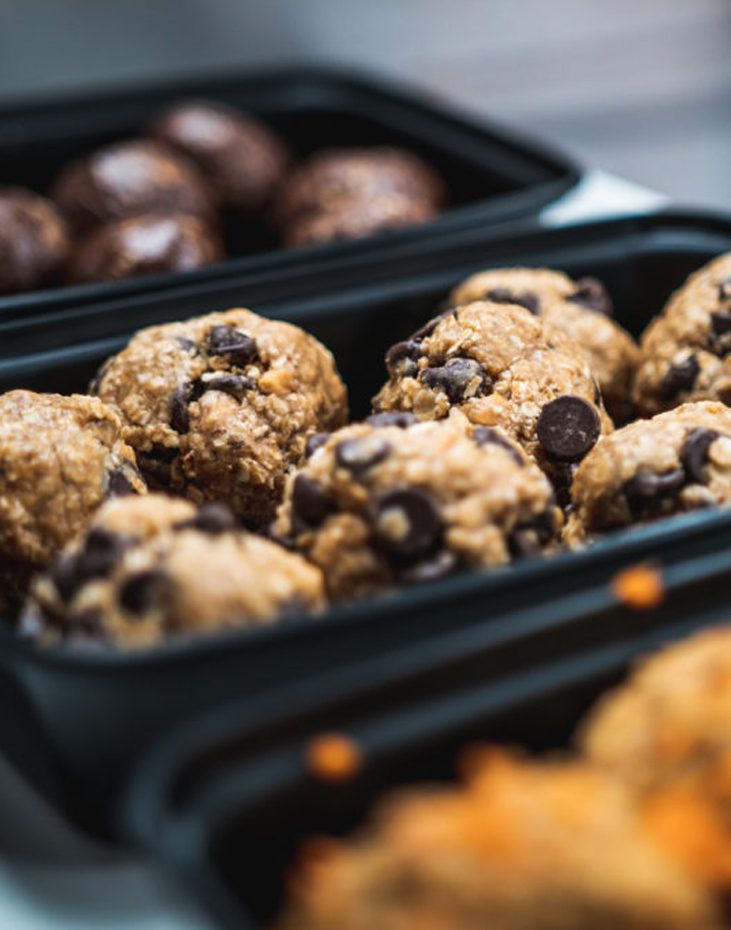 Super-Natural Eats is a proud supplier of the scalable cafeteria, catering, and healthy food services in Johnstown, CO. The healthy food services will serve a wide array of health-conscious individuals of varying dietary needs – from gluten-free and vegan to paleo and raw. We believe that food should taste good and be good for the body. So, we cultivate the healthiest and tastiest food in Johnstown, CO. Our food is prepared with the freshest ingredients, and we always make sure to personalize each dish to your liking. We constantly strive to exceed the expectations of our customers. We want them to feel good about eating our prepared food.

Everyone loves to eat! But for many people, eating healthy is impossible. That's why we make it easy for everyone to eat healthily. We offer an abundance of delicious, natural, vegan, and vegetarian food. We believe your body should be flexible and strong and eating the right foods will help you on that journey. We believe in healthy food because we believe in a healthy mind and body. With a love and passion for food, our catering service cultivates the healthiest and tastiest food in Johnstown, CO. We care about how our customers feel after enjoying our menu items.

We have a variety of meals that cater to many different tastes. In our salads, we use only the freshest ingredients and take special care to cut them into bite-sized pieces. We also add a special blend of dressing that makes the vegetables all the crisper. We take the same care with our meals and our customers love it! We go out of our way to make your experience as enjoyable as possible.