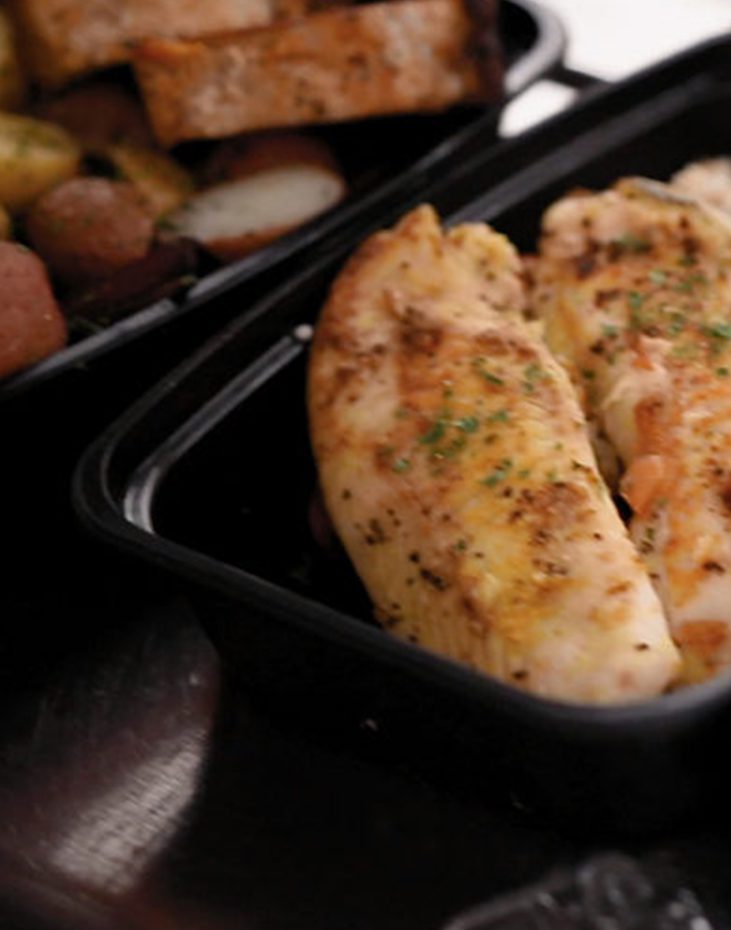 At Super-Natural Eats, we pride ourselves on using fresh, natural ingredients to create delicious, healthy meals for people who want to be a little more mindful about what they're eating. Our mission is to help people who are dedicated to the idea of eating healthier and wanting to better themselves. Whether you're hosting a business luncheon, a private party, or a corporate event, we can create a custom menu that's perfect for your event. We're committed to providing excellent customer service and affordable meal options. Our expertise in preparing delicious and healthy foods for our customers extends beyond what we'd normally get from a typical caterer.

When it comes to catering, it can be difficult to find the right caterer. This is when Super-Natural Eats comes in, providing premium catering for any event. We have a passion for helping you to cater your food and make your event a complete success. We strive to make our customers happy with our delicious and creative menus. We seek to provide each client with a unique dining experience, a culinary adventure, and a lasting impression.

We established a catering and healthy food services company in Timnath, Colorado. We will deliver great food that everyone will love. Also, the prices are affordable. If you're looking for mouthwatering catering, look no further. Our goal is to create beautiful and delicious menus that accommodate all dietary needs to create a unique and memorable event. Working with clients to ensure their complete satisfaction, we craft menus to fit the occasion and their budget. Offering a range of services. It is clear that Super-Natural Eats is the go-to place for top-notch catering. It is our mission to exceed your expectations, and we look forward to working with you on your upcoming event!