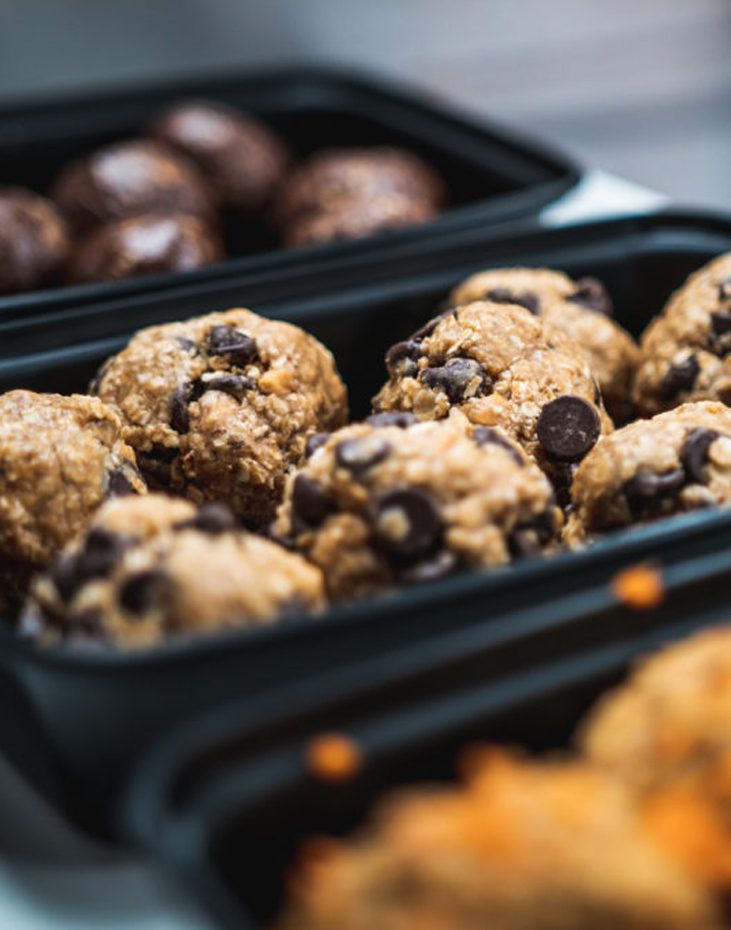 Super-Natural Eats is truly a one-stop-shop for providing healthy, top-quality food and catering services to people in the Windsor area. Not only are they up-to-date on the latest food trends, but they have a passion for serving the needs of people in a way that is both compassionate and effective. When it comes to providing service, Super-Natural Eats knows that it's about high-quality experiences for every person, as well as treating people with respect and honesty. These are the values that make Super-Natural Eats the best choice for all of your catering and food services in Windsor, CO.

Having good snacks and meals on hand has its benefits. Not only can these snacks be good for you, but they can also be delicious too! Try using Super-Natural Eats as your preferred place to order your snacks and meals. We can provide you with healthier alternatives by using natural ingredients that won't hurt your body and can even improve your energy and the way you feel! Whether you plan to eat our products for lunch at work, for a party, or just because you're hungry, Super-Natural Eats can offer you anything from smoothies to salads to fruit pies and even custom options!

Super-Natural Eats is a business that specializes in catering and selling healthy food products to the Windsor community. Online ordering is becoming increasingly popular, especially for food. People feel more in control over what they're eating, which is vital to maintaining a healthy diet. Many of us don't have the time to get out and get food and they're often more concerned with convenience than taste or quality. We offer a wide variety of products that would appeal to individuals with all diets and lifestyles. Furthermore, we take pride in the fact that all products are high quality, fresh and tasty. Our business is built on the principles of great customer service. We want to make customers feel stress-free, relaxed, and excited about the food we provide.