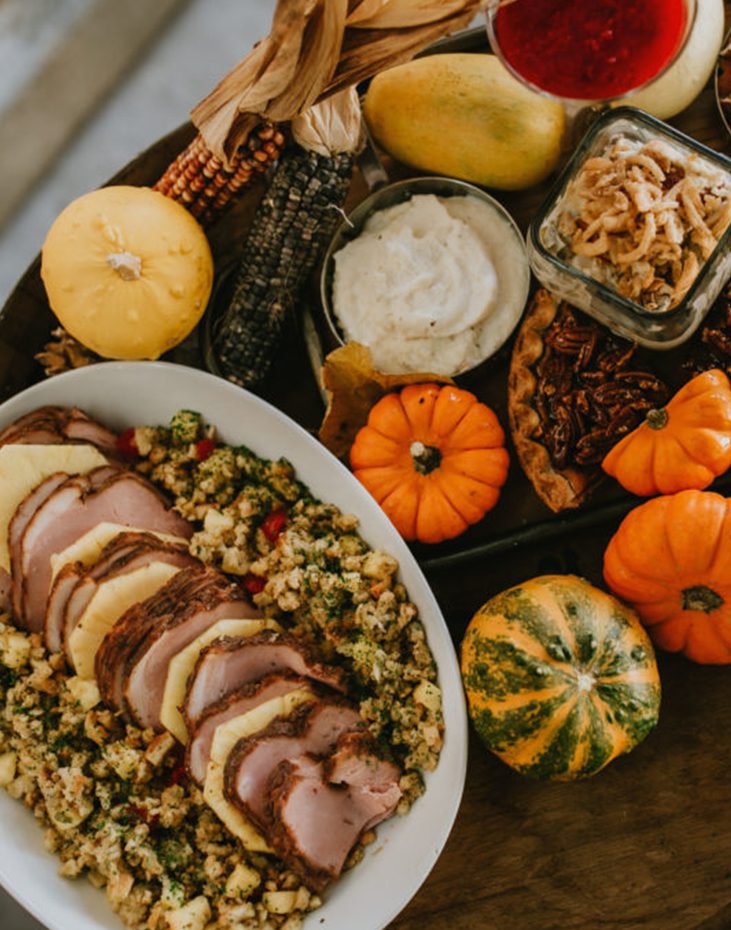 Super Natural Eats has rapidly become a leading provider of healthy, tasty food in Milliken, CO. We want to help you achieve a healthy lifestyle by offering you quality catering services, meals, and snacks. We take the time to get to know our customers, so we can provide delicious, healthy meals that meet your lifestyle.

We produce healthy meals for a range of occasions. Whether you're throwing a graduation party for a high school student or organizing a big company retreat in Montrose, CO, we'll make sure you get quality food at a reasonable price. We have a variety of options for corporate catering and community events. Our catering packages are perfect for family gatherings and parties, as well as large crowd events. Our menus are specifically tailored to your needs and you can customize a package to your specifications. We guarantee that every meal we serve will be fresh and made with the highest quality ingredients.

We provide the best catering services to businesses, individuals, and groups in Milliken, CO, and the surrounding areas. Our catering packages are structured to suit your needs and budget. When it comes to your event, you can trust us to take care of the details. We put together a variety of catering packages to suit your needs. From elegant and formal to laid-back and casual, we have the perfect package and food options to make your event a success! We would love to work with you to create a truly amazing event. We are committed to making sure your guests have an experience they won't soon forget, and so we work hard to provide excellent service and quality food.