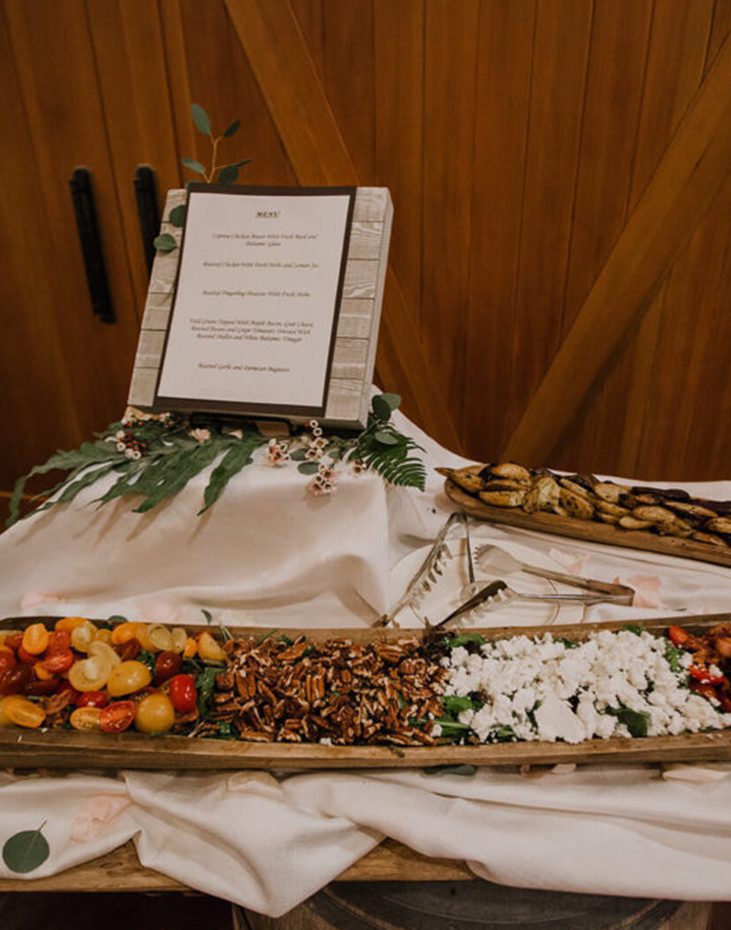 Super-Natural Eats is an affordable catering business in Fort Collins, CO. We never miss an opportunity to inform you about the food you ordered. We are also aware of the varying needs of our customers, and so make every attempt to cater to their individual needs. We focus on healthy and delicious food for you, your friends, and your family to enjoy. Eating healthy is extremely important for your body and health, not to mention you'll look great. If you want to eat healthy, delicious food but don't want to worry about cooking or preparing it then Super-Natural Eats is your solution!

We offer customer satisfaction guaranteed services, and the menu offers a wide variety of healthy dishes. Our skilled chefs always use the freshest ingredients and have years of experience. We understand that some people have special dietary needs. We can offer gluten-free to those who need them. We'll make sure to keep you informed about your meal and make sure the food doesn't come into contact with the allergens you need to avoid! We want you to feel comfortable and be comfortable. We try our best to accommodate any diet.

When it comes to healthy eating, it's important to make sure your food is fresh and nutritious. Super-Natural Eats offers fresh, healthy food services in Fort Collins, CO. You can choose from a full-service menu that includes breakfast, lunch, or snack-time meals. We use organic ingredients to prepare any meal of your choosing. We also have options for gluten-free and vegan diets so everyone can have a healthy meal! Are you in a rush to get your hands on some delicious vegan food but do not have the time to cook? If you live in a busy city, the answer is probably yes. Thankfully, we have super-fast delivery for when you have very little time on your hands. Our delivery drivers are friendly and fast and can deliver all of our food to you in a matter of minutes, in most cases. We cater to anything you need and we will create a memorable experience and a tasty meal you will never forget.