Delivered To Your Doorstep
Place

your

order

by Thursday

at Noon

Place your order by
Friday, November 20th at 5pm
Buy a meal or donate one for Thanksgiving! Everything is prepared in our professionally sanitized Northern Colorado Kitchen. Pre-cooked and personally delivered to your doorstep on Tuesday, November 24th.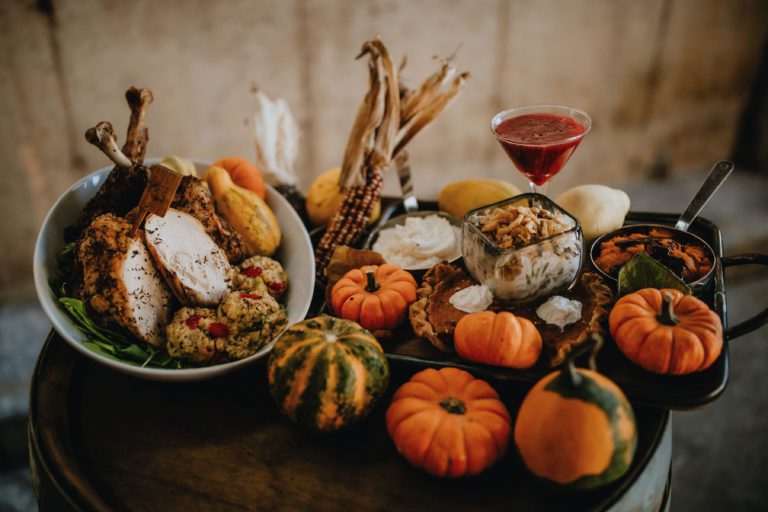 Traditional Roasted Turkey
$109.99 plus taxes and delivery
Cherry Cornbread Stuffing, Mashed Potatoes With Turkey Gravy, Green Bean Casserole With Fried Onions, Smashed Yams with Brown Sugar Drizzle, Cranberry Sauce and Pumpkin Pie.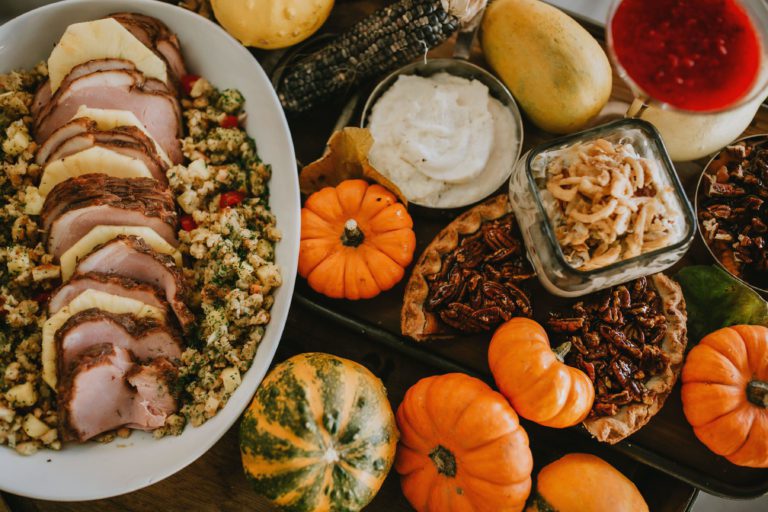 Baked Ham with Honey Drizzle
$119.99 plus taxes and delivery
Grilled Pineapple, Sweet Hawaiian Stuffing, Garlic Mashed Potatoes with Brown Gravy, Green Bean Casserole with Fried Onions, Mashed Yams with Cinnamon Pecan Crumble, Pineapple and Cherry Compote and Pecan Pie.
Looking for a personalized option?
Contact us today for fresh ideas. Food is our
passion!
Let us bring it to your table.