Delivered To Your Doorstep
Place

your

order

by Thursday

at Noon

Place your order by Thursday, June 18 at Noon
Buy a meal or donate one for Father's Day! This is an ALL-INCLUSIVE rate, no delivery fee and taxes included. Everything is prepared in our professionally sanitized Northern Colorado Kitchen. Pre-cooked and personally delivered to your doorstep on Saturday, June 20.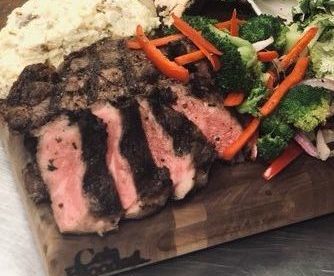 Grilled New York Strip Steak With Rosemary Butter, Roasted Garlic Mashed Potatoes, Broccoli Salad With Grilled Red Onions and Julienned Bell Peppers, Parmesan Garlic Bread and a House Made Brookie.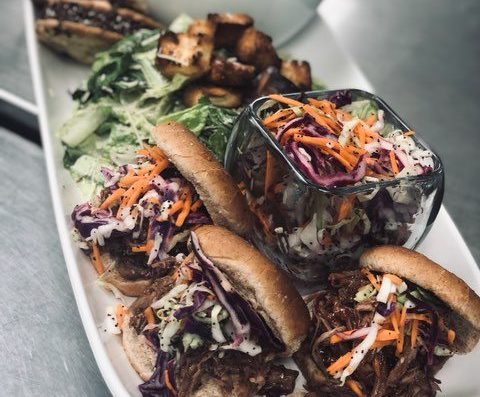 Hickory Smoked Pulled Pork Sandwiches With Pickled Coleslaw, Caesar Salad, Slow Simmered Apple and Bacon Beans With an Old Fashioned Chocolate Chip Cookie Sandwiches.
Looking for a personalized option?
Contact us today for fresh ideas. Food is our
passion!
Let us bring it to your table.