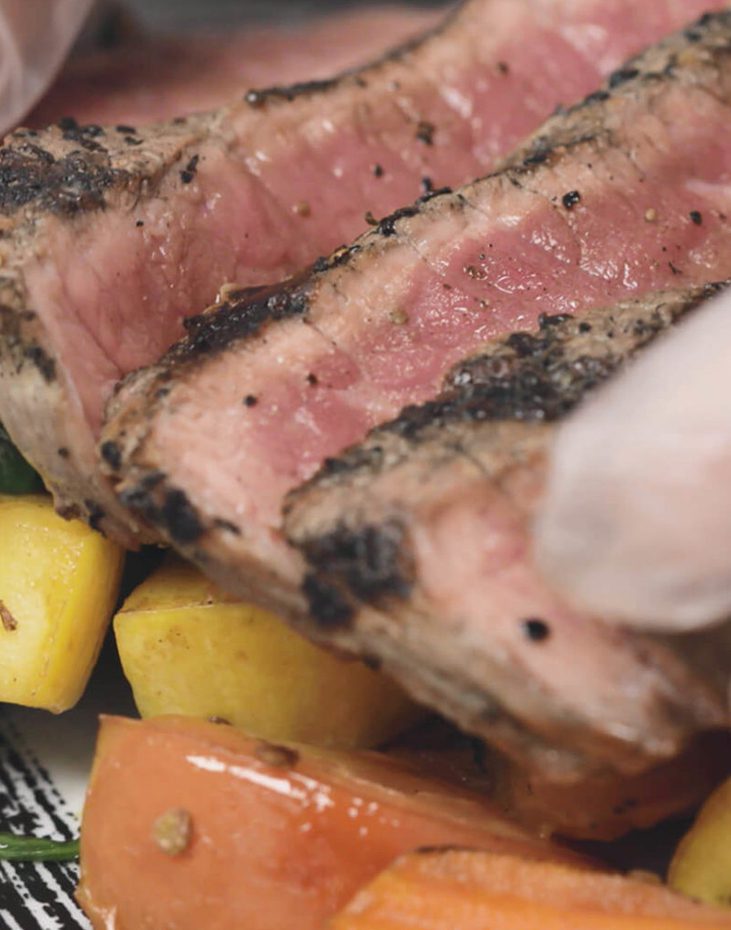 Super-Natural Eats is a proud supplier of scalable catering and healthy food services in Eaton, CO. We provide fresh ingredients for your event that are sure to please. At Super-Natural Eats, we love to cater, so our only goal is to put out food that you and your guests will love! Even if you have a strict budget and small timeframe, we are here to help you have the best catering experience possible.

The best healthy food in Eaton can be found at Super-Natural Eats! We're proud to provide our customers with only the highest quality service and products. Our chefs know what it takes to create good food. They know that the freshest ingredients are key to successful dishes. They use nothing but the best in their dishes, and you will taste the difference. We have a variety of dishes that range from healthy snacks to large meals. Our chefs have even created unique dishes that are not available anywhere else. We make sure to use organic ingredients as much as possible so that you can feel good about what you're eating. Our chefs will work with you to create a dish that suits your tastes.

If you're looking for catering and foodservice, check out Super-Natural Eats. We provide delicious and super-natural food. Our dishes are made with only the best ingredients. We have been supplying catering and food services to many restaurants, schools, and venues in Eaton, CO. Our goal is to provide the best experience to our customers. We want to tailor our services to your unique needs. If you want food that is healthy, delicious, and eco-friendly, we are the ones to call. Get in touch with our catering and food services today.