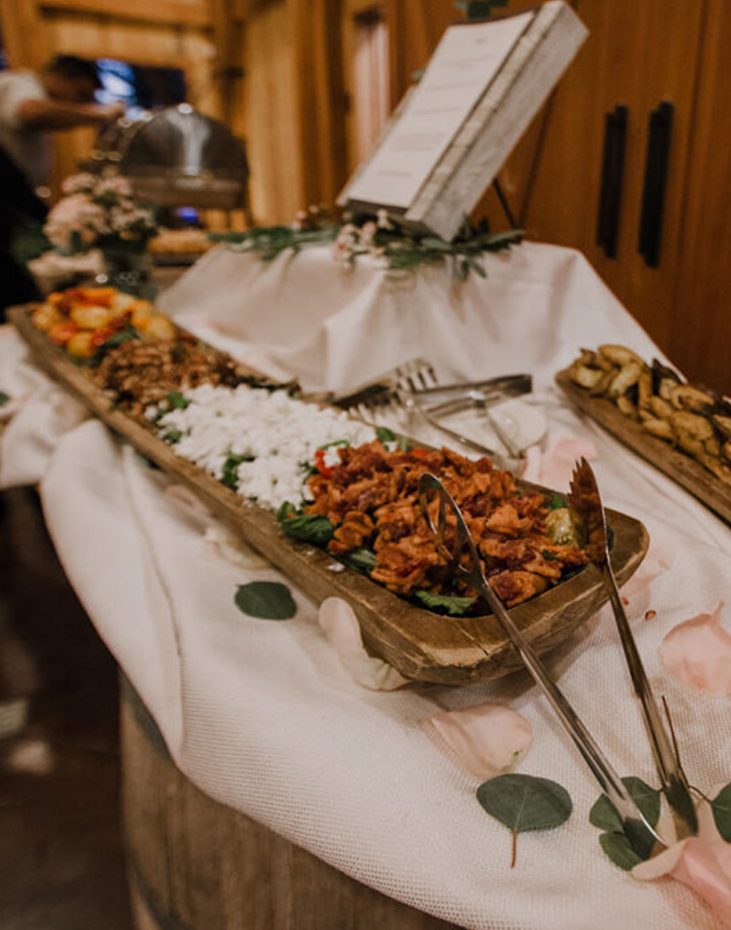 Are you looking for a delicious and beautiful meal that is also healthy for you? We are Super Natural Eats located in Greeley, CO that offers catering for any event. From birthdays to weddings, we are the catering service that can meet all of your needs. It's a basic fact that fresh food tastes better than food that was on the shelf for a long time. We take this into account, ensuring that we don't compromise on quality for any reason.

Our passion for food runs deep. We believe in the importance of eating nutritious meals, and this is why we put the utmost effort into ensuring that every meal we make is not only delicious but also healthy! Our food is prepared using all-natural ingredients, with no genetically modified organisms. We believe in using our food to fuel your body. That's why we use a variety of superfoods and other ingredients that are all not only healthy but delicious, too!

Many of us use food as a way of rewarding ourselves sometimes. It's unfortunate, but sometimes we fill our bodies with junk food. We believe in using food to fuel our bodies. We're going to take a brief moment to tell you about our commitment to healthy and nutritious meals for your family. We ensure that our meats, vegetables, and grains are organic and free from harmful chemicals, preservatives, and additives. All of our meals are made fresh for each and every customer, so we hope you will check out our menu and contact us today to order your next unique meal! We're dedicated to serving our product in the most honest way possible that makes us feel more satisfied as people. This doesn't stop at meals. We also want to make sure we serve our customers with the best experience possible, with helpful staff and swift delivery.