Super-Natural Eats partners with local businesses in the Northern Colorado and Denver area to be members of our affiliate program. These businesses match up with the values of Super-Natural Eats and we want to share what they are doing with all of our members. If you believe in the vision of Super-Natural Eats, and believe your business is a good candidate for our Affiliate Program, you can apply here (It's free).
Please see a list of our current affiliates below, and feel free to check out their websites!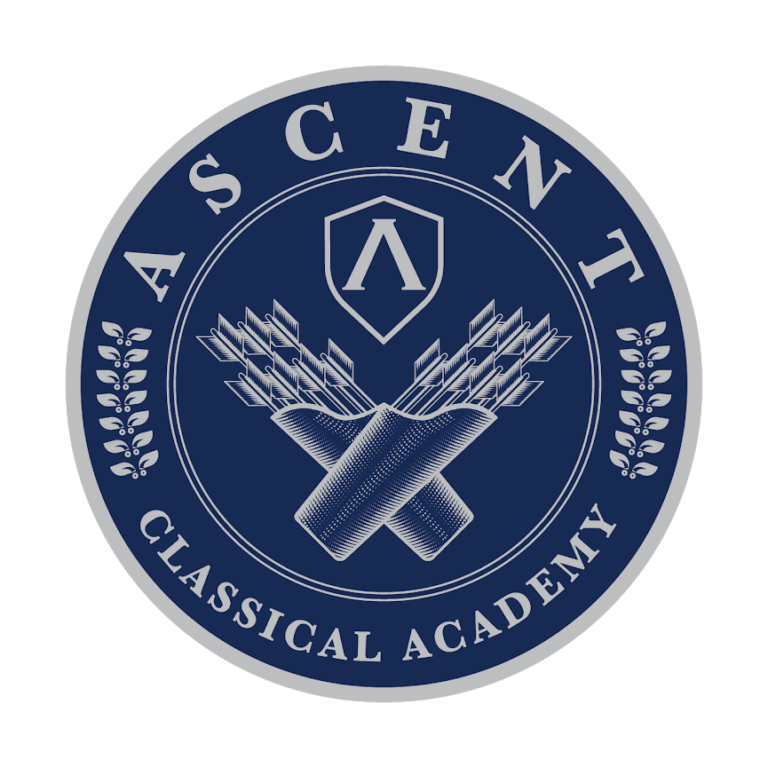 Ascent Classical Academy
Ascent Classical Academy of Douglas County trains the minds and improves the hearts of young people through a classical, content-rich education in the liberal arts and sciences, with instruction in the principles of moral character and civic virtue in an orderly and disciplined environment.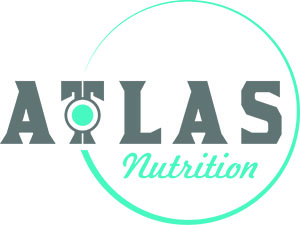 Atlas Nutrition
Customized nutrition, supplements and fitness programs to help you reach your health and fitness goals.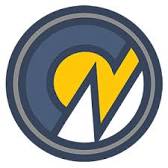 Colorado Nutrition
A custom, easy to use, whole food nutrition plan created just for your body and goals.

Crossfit 970
We take immense pride in helping you make the most of your CrossFit experience with comprehensive classes and constant motivation to push yourself further.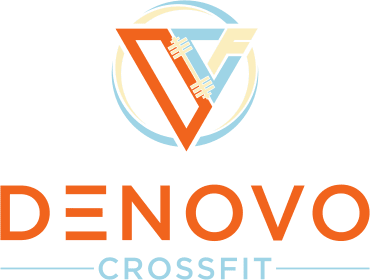 DeNovo CrossFit
DeNovo, in Latin, translates to "starting from the beginning; anew".  We are a come as you are CrossFit gym. We honor each day as a new opportunity to become the best versions of ourselves possible. We believe the intimidation factor of CrossFit is REAL and it is our responsibility to help you feel safe and welcome.  We believe in cultivating life-long relationships; the journey to a better self is more fun with friends who will keep you accountable and engaged! We believe in the remarkable, untapped potential you have and are committed to helping you recognize and reach it.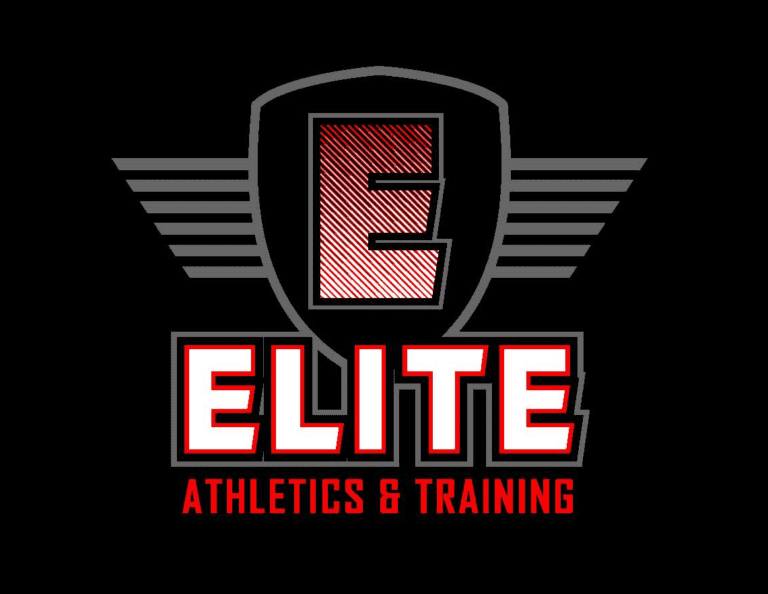 Elite Athletics & Training (Loveland)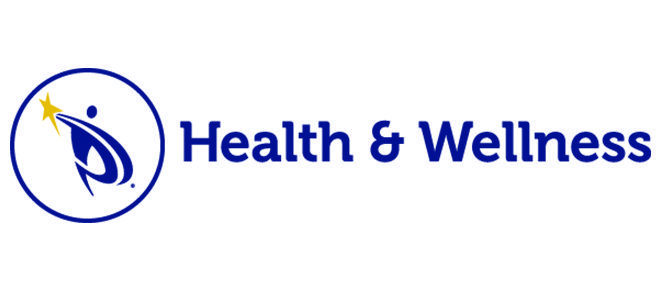 Health & Wellness
PSD offers a cohesive and innovative health and wellness program to support employees in physical and emotional well-being, and to promote a healthy work/life balance.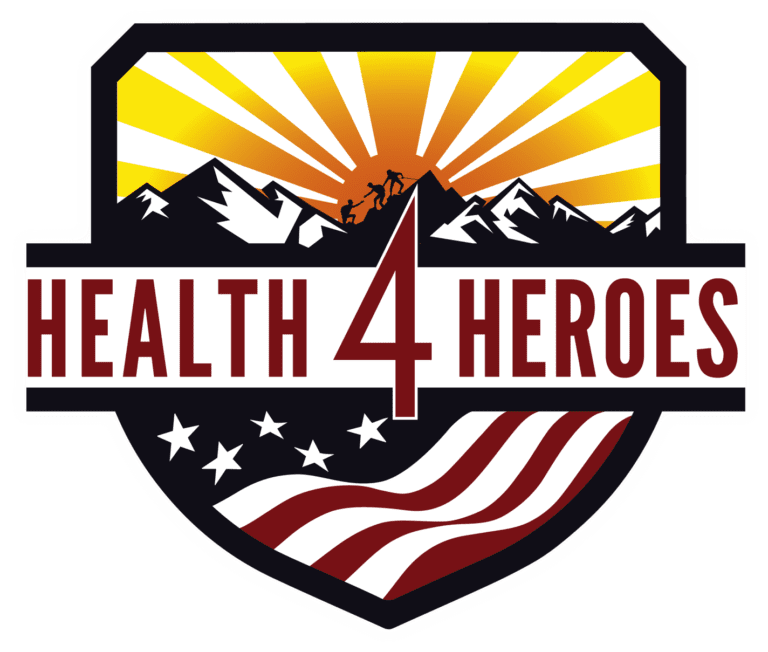 Health4Heroes
Serving in high risk operating environments can have lasting effects on the health and well-being of our nation's military veterans and first responders. To combat these effects, Health4Heroes provides a supportive community, connection, and encouragement, paired with direct, affordable access to local health & wellness services for veterans, first responders, and their families.

Pursuit Nutrition and Training Center
Pursuit is a one-of-a-kind, nutrition-first training facility where every member receives custom-tailored nutrition coaching with their membership to ensure maximum results from their lifestyle, training, workouts and fitness.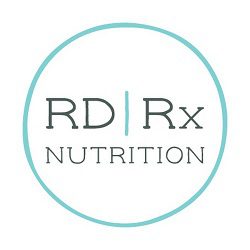 RDRx Nutrition
RDRx works with you to make sustainable healthy diet changes. Focusing on wholesome foods with a realistic approach, we create a customized nutrition plan that is specific to your goals. Unlike other nutrition programs, we are with you every step of the way.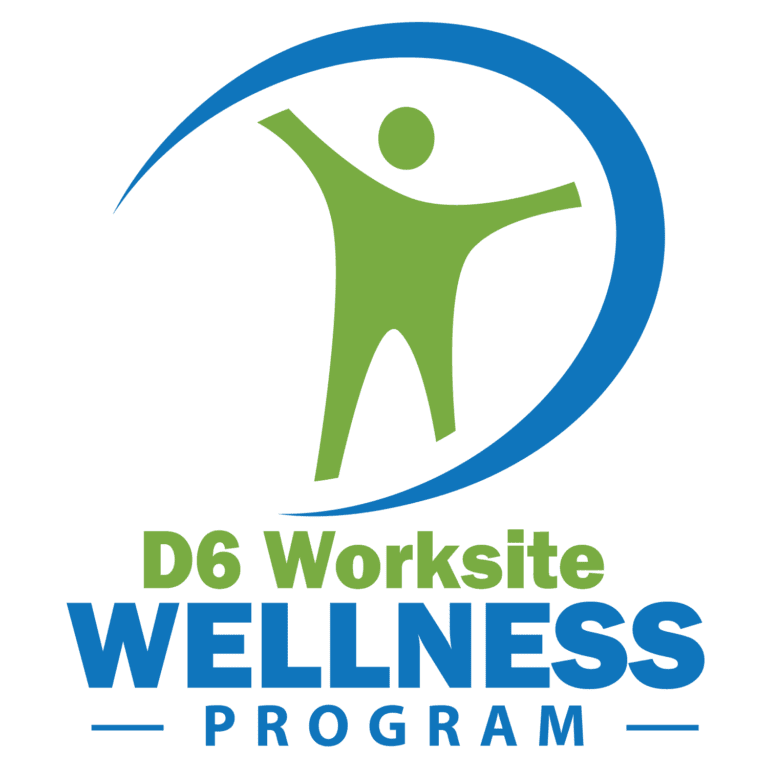 Weld County School District 6