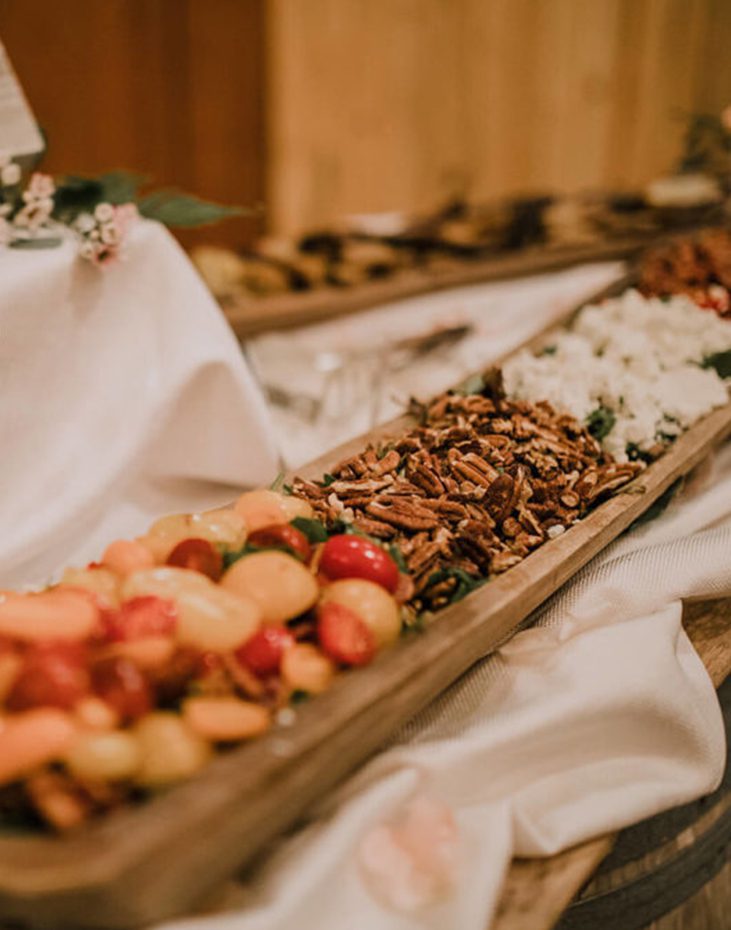 Super-Natural Eats is dedicated to providing our customers with the best catering services and healthy food in the Platteville, CO area. We understand that a catered event isn't just an event, it's a memory! That's why we do our best to provide the best possible customer service and food so that your memories are super! All of our meals are also certified organic. We're confident we can help you create an event that your guests will rave about.

When you're seeking to hire a catering company to provide food at a large event, consider Super-Natural Eats. Our company supplies quality catering that is affordable and healthy. We also have a range of affordable menus that will accommodate any budget. We're flexible and provide items like meatballs and chicken skewers that are easy and quick to serve, making them great for parties. We also provide plenty of vegetarian options that are refreshing and delicious. They are a hit at company picnics, too! You can choose to have us deliver the food to your location or you can pick it up.

When you're searching for catering and foodservice providers in Platteville, call on the professionals at Super Natural Eats! We can provide you and your family with great food and a great experience. If you have a special event planned, we can offer you some great options. Our catering service can help you with any event of any size, from business meetings to large parties. You can count on Super Natural Eats because we only offer the finest products and we plan every event carefully. We take pride in the time and effort we spend to make sure your next event is a success and we do it all at a competitive price. There is nothing we can't handle! Our customers are at the core of every decision we make and we take great care to provide high quality and personalized experience for everyone. We are the caterers, you will want to call for any and all of your catering, foodservice, and event planning needs!