We are so thankful for all of our dietitians who help to build our menus and recipes. You can check out more information on Haley and Michele via their websites below: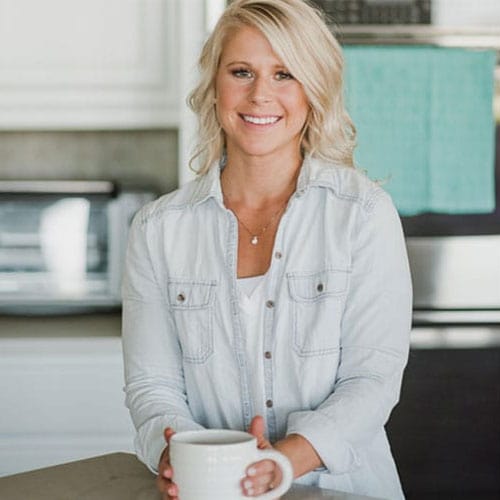 Haley Hughes is a Registered Dietitian, Certified Diabetes Educator, CrossFit Level 1 Coach, Athlete, and Adventure Seeker.
Her mission is to help clients improve their overall health with diet and exercise by focusing on sustainable realistic strategies. By providing guidance, structured goal setting, and nutrition counseling, RDRx ensures that clients have the knowledge and support to maintain healthy habits.
Her company is called RDRx Nutrition. RDRx stands for Registered Dietitian Prescribed. Every program includes working with a Registered Dietitian who provides individualized counseling to meet your unique health goals and nutrition needs. Located in Greeley, Colorado.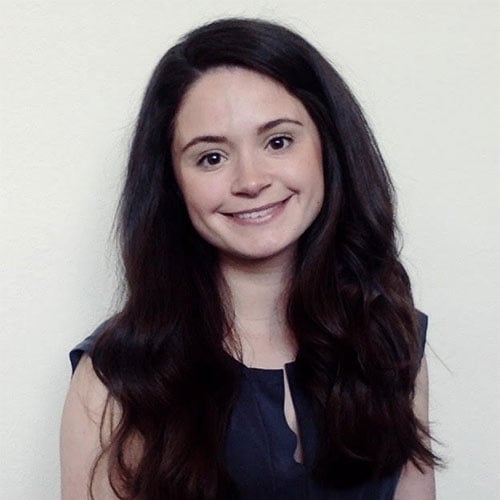 Michelle Ververs has worked as a Registered Dietitian for over 8 years. She earned a bachelor's degree in Dietetics from the University of Connecticut.
Michelle specializes in helping families and individuals build healthier relationships with food. She has extensive experience working in the food service industry and providing quality, health-conscious menus for clients. Michelle believes in the importance of science-based recommendations and stays up to date on current research and nutrition.
Michelle spends her free time staying active with her husband and daughter. She enjoys running, HITT training and preparing for her next road race.